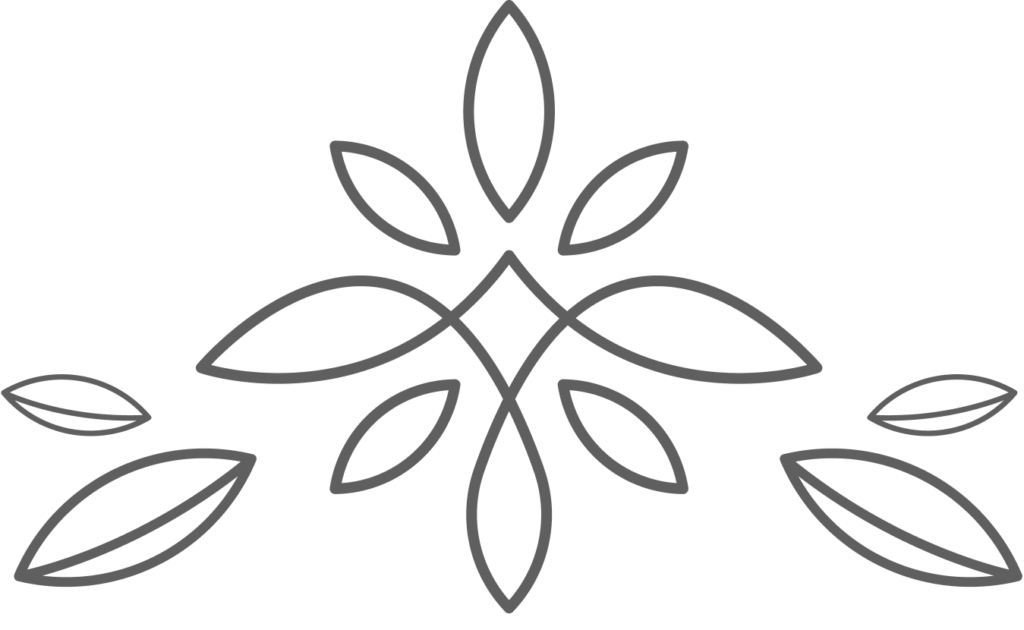 If you require gardening support, tips, or advice specific to your arid garden, our team is here to assist you. We're passionate about helping you make your garden thrive and are dedicated to providing personalized guidance.
Start Your Journey to a Beautiful Arid Garden
Everything you need to know about Arid Plants
Thank you for visiting Arid Plant Designs! We're delighted that you're interested in reaching out to us. Whether you have questions, need advice, or simply want to connect, we're here to assist you.